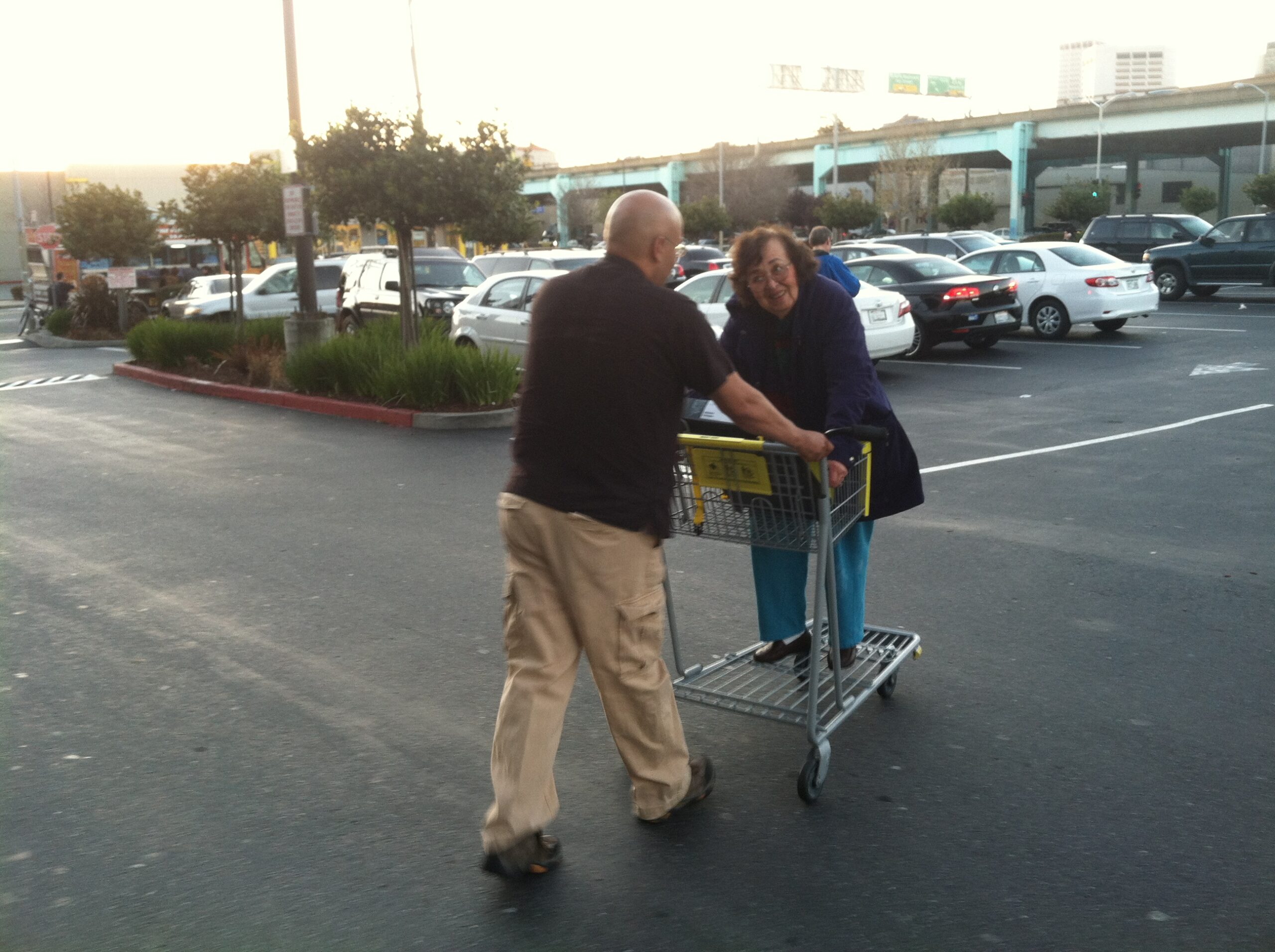 (Me doing what continues to be my life's work: carrying the great legacy of love, levity and resistance bequeathed to me by my late mother, Maria Elena Alvarenga Lovato)
Roberto Lovato was born in San Francisco to Salvadoran immigrants who raised him in the City by the Bay's historic Mission District, home to the highest concentration of murals of any neighborhood in the world—and the reason his aesthetic is California urban not "tropical."
Lovato is an educator, journalist and writer based at The Writers Grotto. He's also the author of Unforgetting: A Memoir of Family, Migration, Gangs and Revolution in the Americas (Harper Collins). A recipient of a reporting grant from the Pulitzer Center, Lovato has reported on the drug war, violence, terrorism in Mexico, Venezuela, El Salvador, Nicaragua, Dominican Republic, Haiti, France and the United States.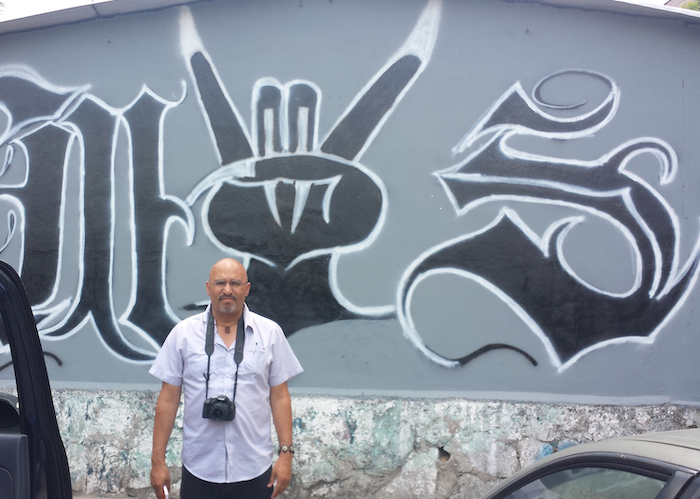 (Picture taken by a young MS-13 member in Ilopango, El Salvador)
Until 2015, Lovato was a fellow at U.C. Berkeley's Latinx Research Center and recently finished a teaching stint at UCLA. Like a character in Star Trek, Lovato writes in search of new life and the new civilization that will sustain it. In order to do so, he has journeyed to numerous and often intersecting underworlds to write the chronicle of life and death untold, documenting, collecting a few pieces of the massive, multilayered, and mysterious 2,500 mile jigsaw puzzle of devalued life—a jigsaw puzzle of bones, bodies and deferred dreams stretching from El Salvador to the United States—, one that must be reconstituted if we are to rescue our humanity and any semblance of real civilization.
(Scenes from my decades long journey across the 2,500 mile jigsaw puzzle of forgotten life: mass grave sites near Rosario de Mora, El Salvador, where gangs and governments have buried their secrets for decades; The "Bone Room" at the Instituto de Medicina Legal in San Salvador; The freezer at the Pima County Medical Examiner's office, where the bodies of unidentified migrants who die along the Devil's Highway and other deadly deserts near the Arizona-Mexico border await recognition.)
His essays and reports from around the world have appeared in numerous publications including Guernica Magazine, the Boston Globe, Foreign Policy magazine, the Guardian, the Los Angeles Times, Der Spiegel, La Opinion, and other national and international publications.
Before the tragedy and crisis of the war raging in El Salvador, Roberto made the difficult decision to join the FMLN guerrillas fighting the U.S.-backed fascist military dictatorship responsible for killing eighty five percent of the almost 80,000 men, women and children in El Salvador during the war, according to the very detailed report produced by the United Nations Truth Commission.
(copy of my cedula, Salvadoran identification card forged for me during the war by comandos urbanos of the FMLN guerrillas)
In addition to chronicling social movements and the stories of organizations as a journalist, Roberto is also a longtime strategist who has participated in some of them as well:
Most recently, Roberto joined authors Myriam Gurba and David Bowles in co-founding #DignidadLiteraria, the movement advocating for equity and literary justice for the more than 60 million Latinx persons left off of bookshelves of the United States and out of the national dialogue.